Matcha green tea has been consumed since the 12th century in Japan! It is their most sacred tea and is also incredibly healthy. Matcha is rich in minerals, vitamins and properties to boost your health. Not only can you drink this powder, but you can also eat it. Here are some great ways to consume matcha:
Add 1 Tbsp to your oatmeal or porridge.
Add 1/2 Tbsp to your smoothie
Add 1/2 Tbsp to your yogurt
Here are the top 4 reasons to drink/consume matcha everyday:
Matcha is antioxidant rich– A high quality matcha ranks even higher in antioxidants than berries, green leafy vegetables, and nuts. The majority of these antioxidants are polyphenols, which are quite powerful. They help your body keep a strong immune system, keep a healthy circulatory system, and slow the process of aging.
Matcha gives you sustained energy and focus- Matcha is rich in L-theanine, which is a compound that allows your body to release the matcha slowly throughout the day. This will give you sustained lasting energy for 6 hours daily, without getting jitters. L-theanine will also help calm your mind and promote focus.
Matcha will detox and cleanse your body-Matcha is extremely rich in chlorophyll, which is also rich in antioxidants. This will protect your skin barrier against free radicals, but will also help your body flush out toxins. It also aids in digestion, which is a natural detox as well!
Matcha can help you lose weight– Matcha has been shown to boost metabolism as well as help burn fat cells. Incorporating this into your daily diet can assist with weight loss as long as you are regularly exercising and eating well.
Here is a REEL I created on how to make a matcha lattè:
https://www.instagram.com/reel/Cs4fp2GAPb-/?igshid=MzRlODBiNWFlZA==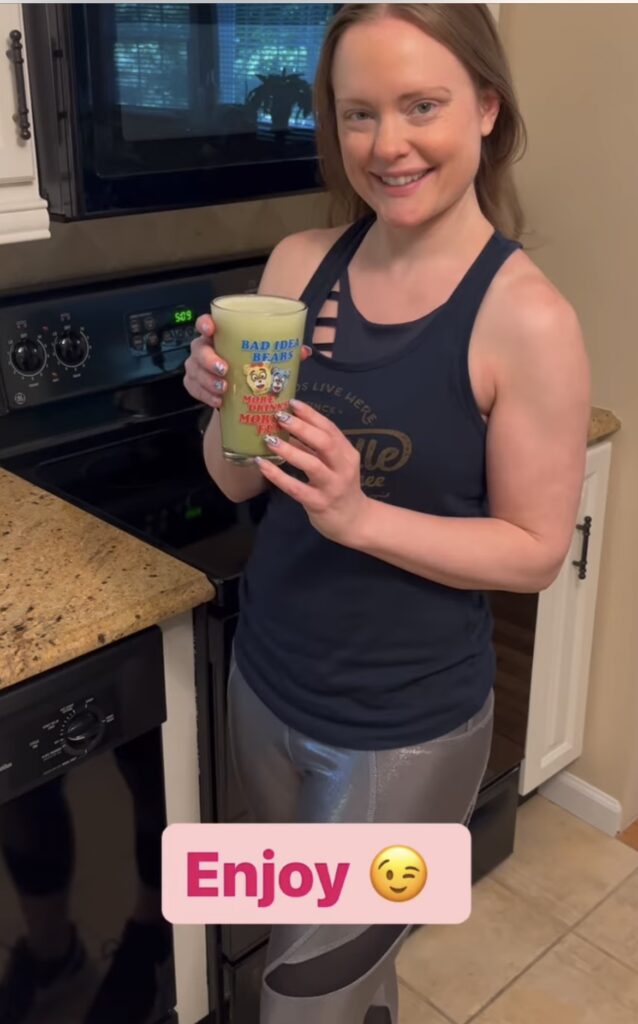 Here are some amazon links to get the matcha as well as the collagen powder (click on image for link):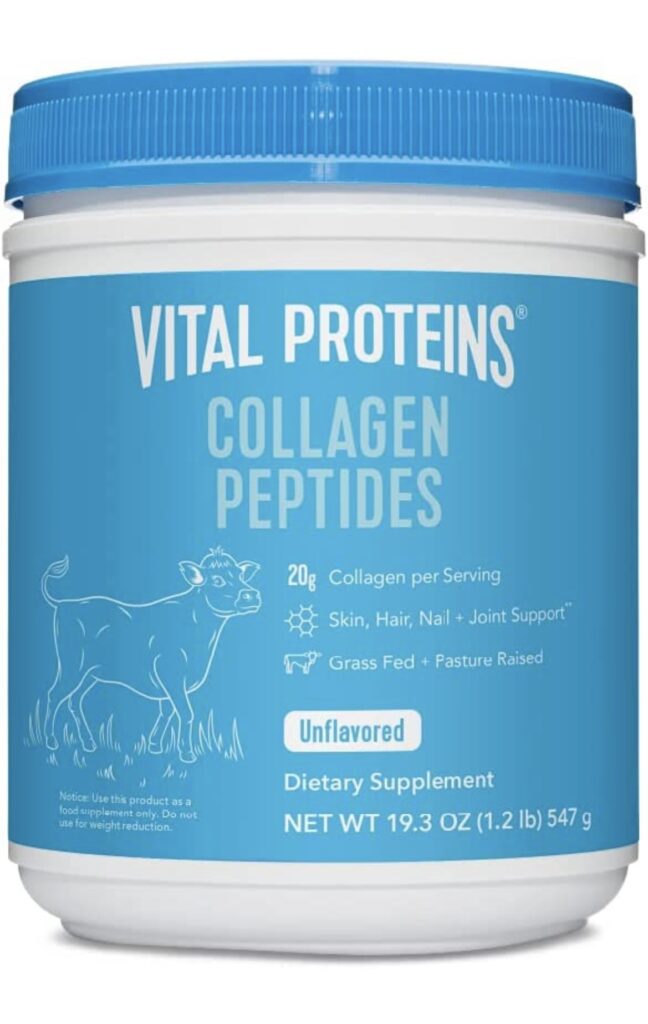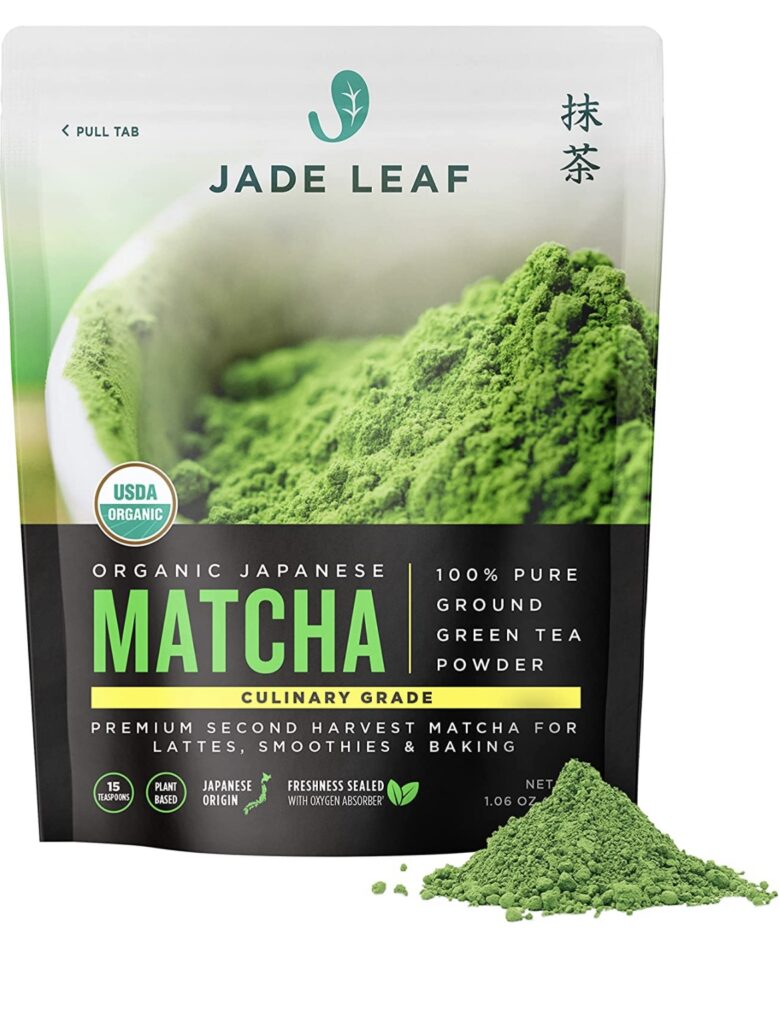 DISCLOSURE: This post contains affiliate links. This means, at no extra cost to you, we make a small commission if you purchase a product through these links. As an amazon associate I earn from qualifying purchases. This helps to support CGM Fitness. Thank you!