Feeling bogged down by the weather? Staying in doesn't have to be dreary! Check out how to make staying in fun with these at-home activities:
1. Spa Day:
Want to spend your day in the ultimate state of relaxation? Try an at-home spa! Whether you do this for a full day or a few hours, you will raise your vibe. Prepare some food and drinks in advance of the spa day to really feel the full effects of this at-home experience! Cucumber and mint, hot teas, or some wine are all ideas! Hit the supermarket for some snacks and drinks before-hand. Head on down to Sephora or a beauty store for face masks, body scrubs, oils, and any other beauty products you may want to try! A fresh terry cloth robe will leave you in the true spa state of mind!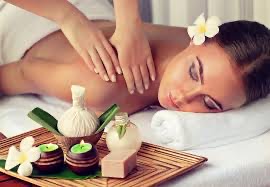 2. Game Night:
Want to have some fun with friends or be a little competitive? Try a game night! Monopoly, Life, Clue and Puzzles are all fun activities to try! No board games at home? Try an at home casino night with cards, drinks and snacks. Cards Against Humanity is another great one to guarantee laughs and fun!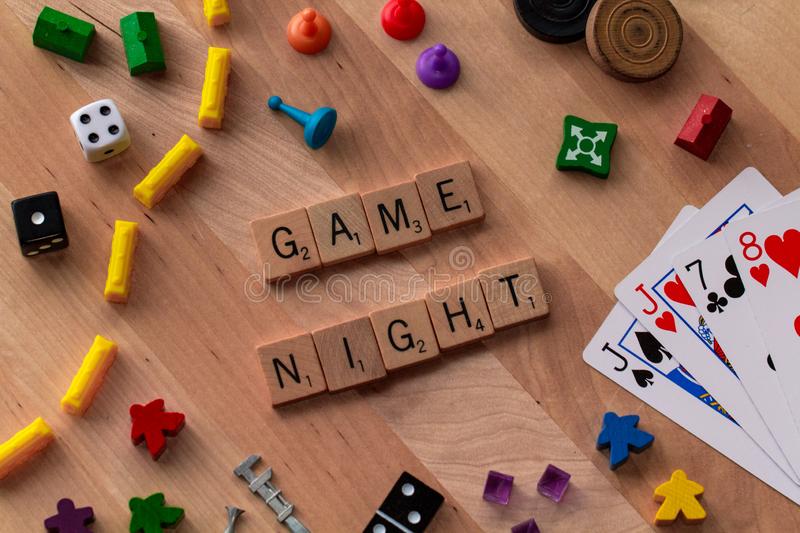 3. Favorite Movie/ TV Show:
Snuggle up in your fave pajamas, blankets, and maybe get a fire going (or burn some candles). Keep the lights low, make some healthy popcorn, grab a drink (alcoholic or non), and relax on the couch! Here are a few of my FAVE Netflix or other series:
Amazon Prime- Animal Kingdom
Netflix- You, Ginny and Georgia, Love is Blind, Stranger Things, Virgin River, Emily in Paris, Black Summer, Shameless, Breaking Bad, Schitt's Creek
Peacock- Yellowstone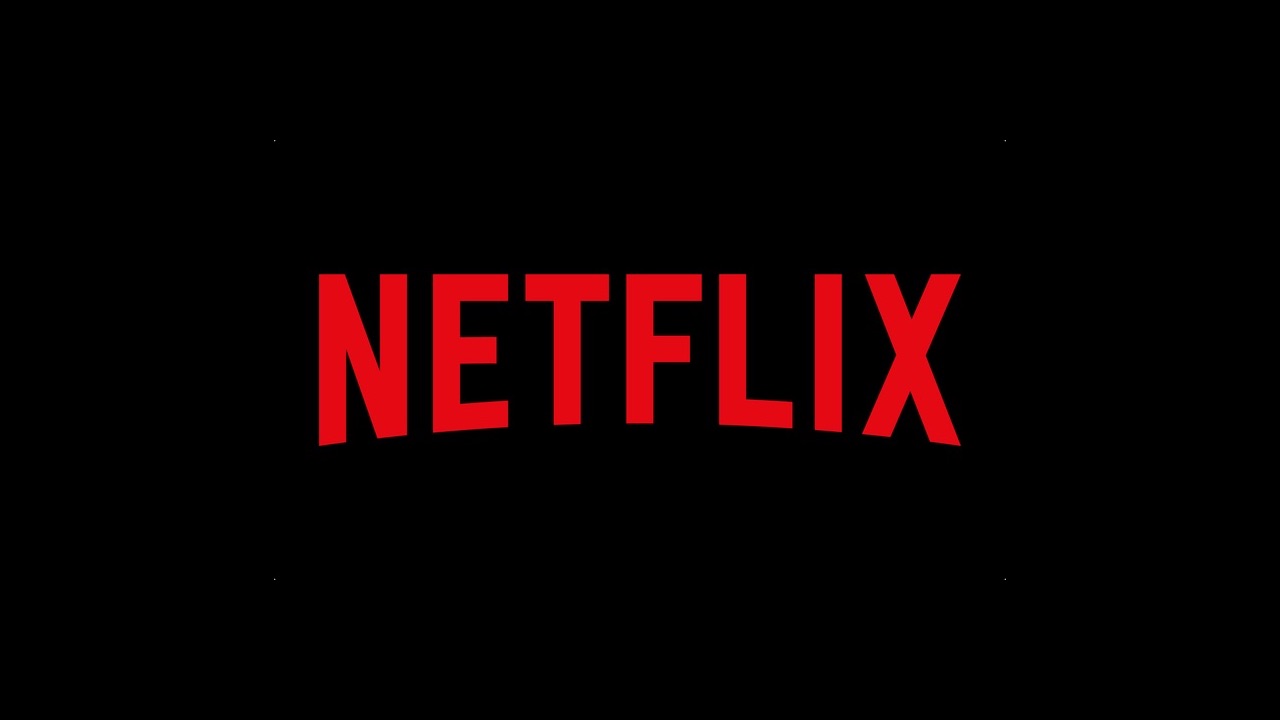 4. DIY Pizza Night:
Get your oven revved up and pour yourself a glass of wine! You can make your own dough, pick it up at the store or pizza place! Toppings? The best! Pesto, white pizza, sausage, etc. Or how about a healthy salad pizza! Experiment and most importantly make it fun! Turn some Italian music on in the background for the full effect!