Hate to say it, but as times evolve, the word "stress" seems to come out of most people's mouths at some point or another. Prolonged stress can have serious effects on both physical and mental health. Tension can present itself in our bodies in a number of ways including digestive problems, headaches, and weakened immune systems.
To help manage and prevent stress, I like to make meditations a daily self-care ritual. When I am able to connect with myself, I am better able to connect with my feelings and emotions. Here are 5 ways I deal with stress:
Guided Meditation:
I dedicate 15-30 minutes a day to meditate. Some of my favorites are on YouTube: https://www.youtube.com/c/MaryKate88
https://www.youtube.com/c/Dauchsy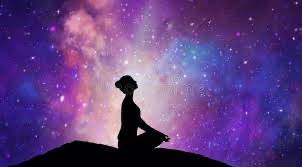 Connecting with family & friends:
A chat can go a LONG way. Even if you may not have the time to get together in person, just doing a simple facetime or call to catch up and/or vent, can make a world of difference.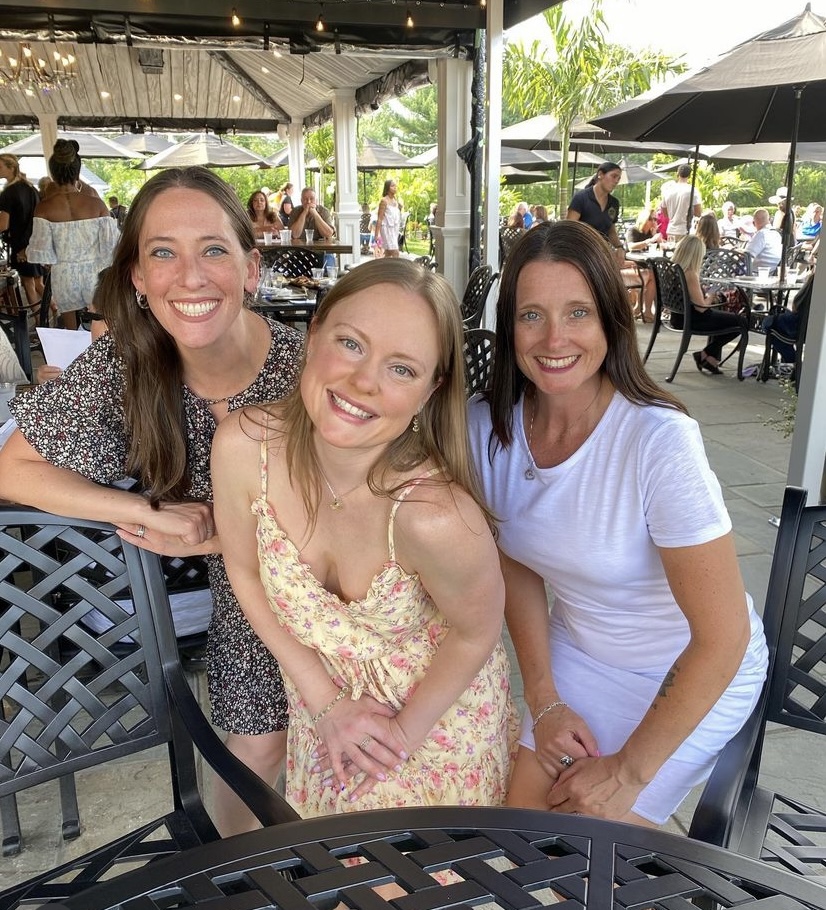 Self-Care Night:
Taking an evening epsom salt bath while reading a great book in the tub can be divine. Light some candles to soften the mood as well! A facemask and comfy clothes are key! Try these Netflix series if you haven't yet: "Sweet Magnolias", "Virgin River", "The Maid", and "You" are just a few of many!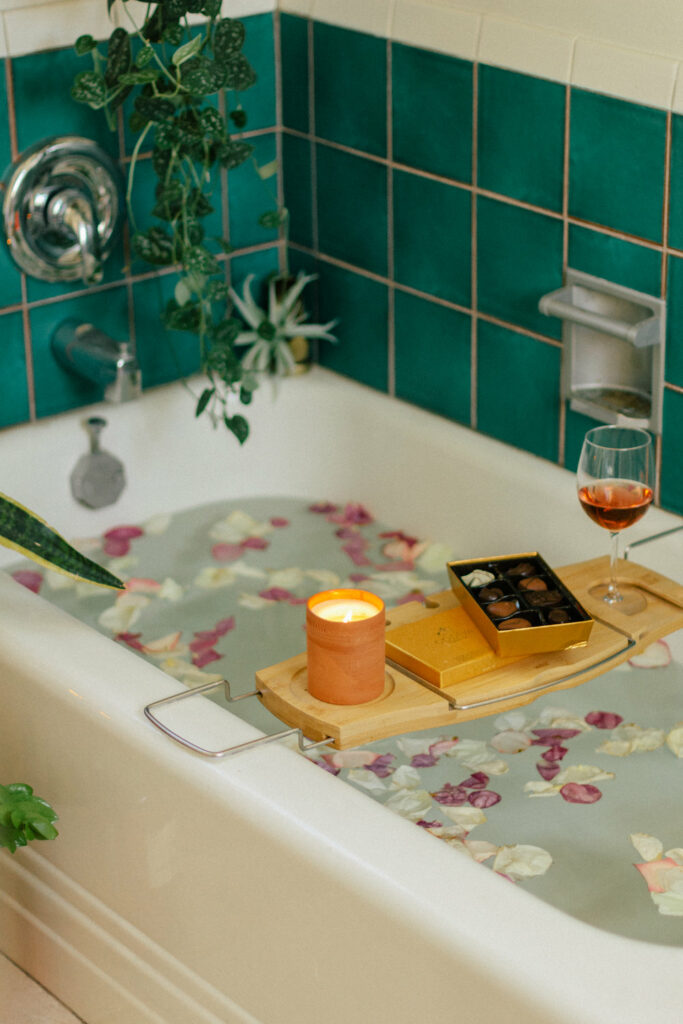 Get Enough Sleep:
Sleep plays a huge role in regulating your mood. In order to get 7-8 hours, try to avoid screens at least 30 minutes before bed. I also use Magnesium Glycinate, which is a GREAT way to get some R&R. Here is a link for the one I use: https://a.co/d/gLqKNUz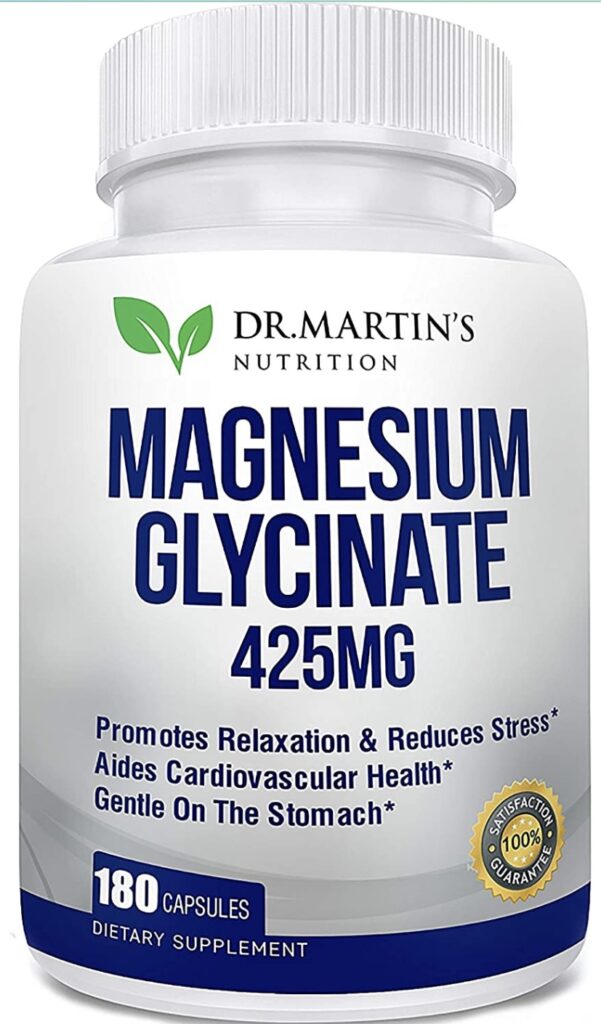 Cut Back on Caffeine:
This can be a tough one, but if you can switch your later coffee to a tea, it could definitely help the jitters. Green tea can give you a great burst of energy without the crash. Hate tea? Try a half caf or decaf latte in the afternoon!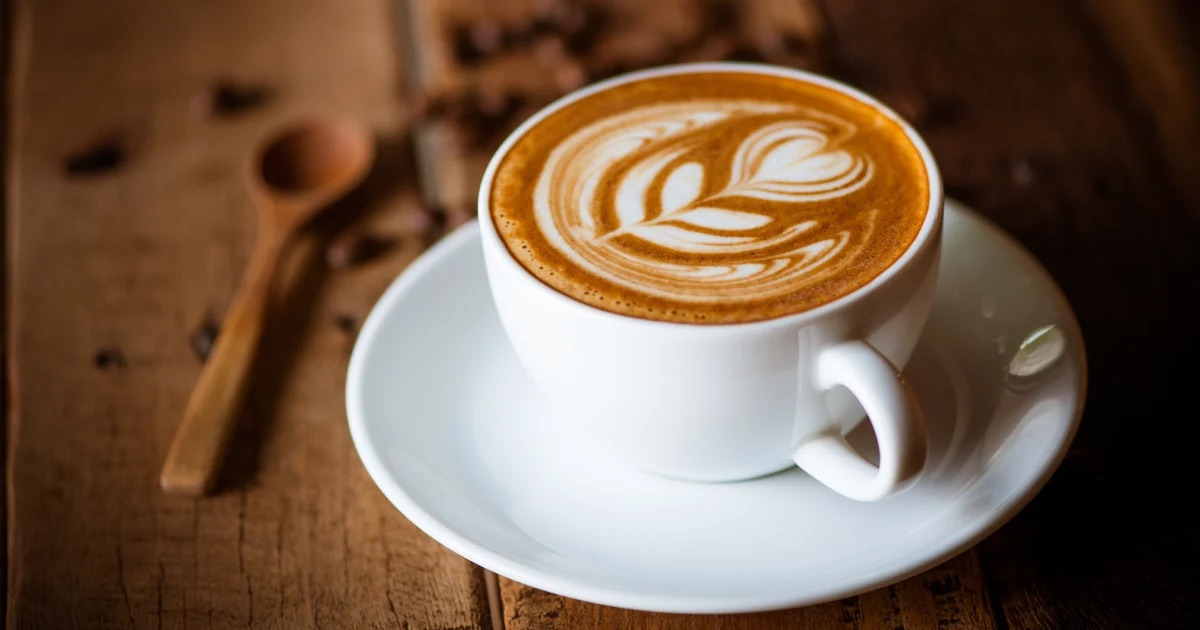 DISCLOSURE: This post contains affiliate links. This means, at no extra cost to you, we make a small commission if you purchase a product through these links. As an Amazon Associate I earn from qualifying purchases. This helps support CGM Fitness. Thank you!