Finding a protein smoothie/shake I have actually enjoyed has been a challenge over the years! The recipe below is by FAR my favorite one, and will include all the links you need to order the products to make it. Here it is:
Starting off you will need a base for your smoothie. Some choose almond milk or oat milk. Others prefer lactaid milk or organic milk. It is up to you and your dietary needs. You will need 1c of base. Add 2-3 ice cubes on top of this.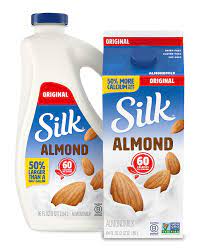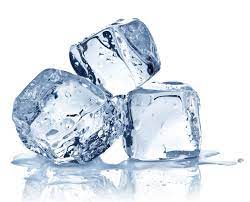 Next up are the fruits that go into the smoothie. I usually add 1/2 of a sweet banana, 3 strawberries, and a handful of berries.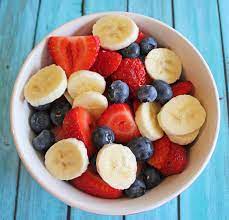 If you are a veggie person a handful of spinach can go in there too! This is optional.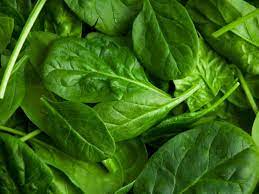 I also add 1 TBSP of organic peanut butter OR almond butter. I LOVE the Maranatha brand. Here is a link (ad) to their product: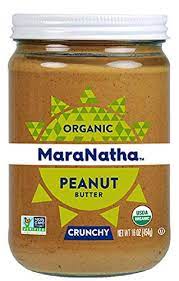 Another optional add is Anthony's organic coffee grounds. I only add 1 tsp of this on the days I need a little pick me up. Here is the link (ad) to their product:
Last but not least are the proteins I use to top off this delicious smoothie. I use 1 scoop of Vital Proteins collagen peptides and 1-2 Tbsp. of Nutribiotic Chocolate protein. Links (ad) are both below: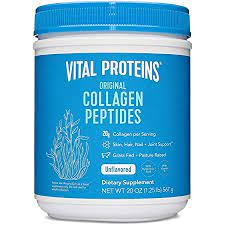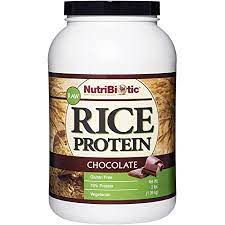 Last but not least! How do you blend all these ingredients together? I use the magic bullet! This is a blender with a plastic cup included. No messy clean up as there can be with a traditional blender. The link (ad) is below: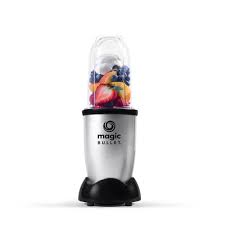 Here is a REEL showing you all these steps combined! Let me know how you liked your smoothie!
https://www.instagram.com/reel/CUa2QF_AxUK/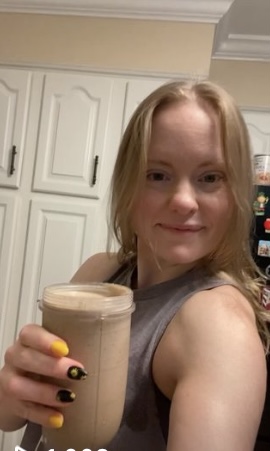 DISCLOSURE: This post contains affiliate links. This means, at no extra cost to you, we make a small commission if you purchase a product through these links. As an Amazon Associate I earn from qualifying purchases. This helps support CGM Fitness. Thank you!